Do You Have A Project That We Can Help With?
We are experts. You can trust us.
We are the best partner to deliver multidisciplinary products and technologies to meet your needs for remote operated tool solutions and concepts.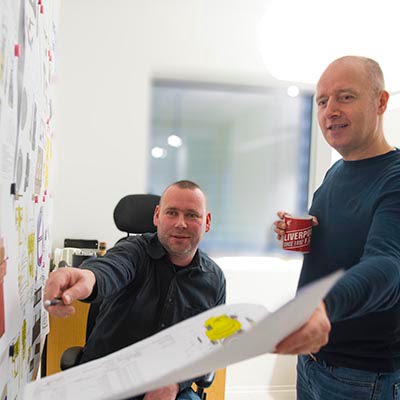 Development
As it is normally the case, customers approach Depro looking for solutions to solve challenges.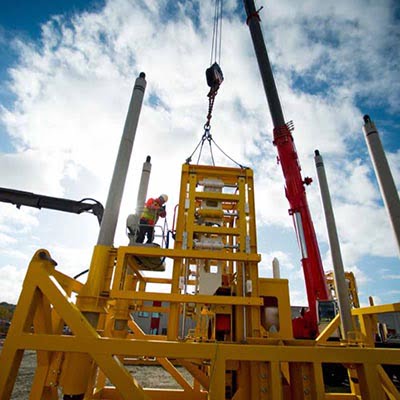 Management
Depro is an EPC (Engineering, Procurement and Construction) contractor. Our aim is to make customers life easier, so we take responsibility for the entire project.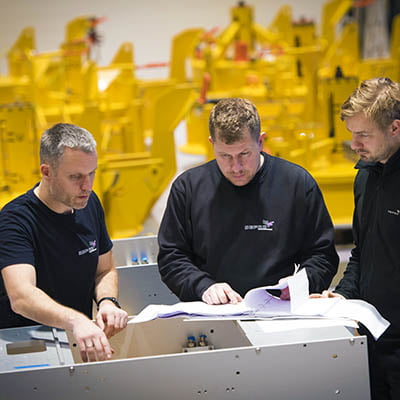 Engineering
Our engineers have an extensive knowledge of materials-technology, hydraulic, pneumatic and electrical systems.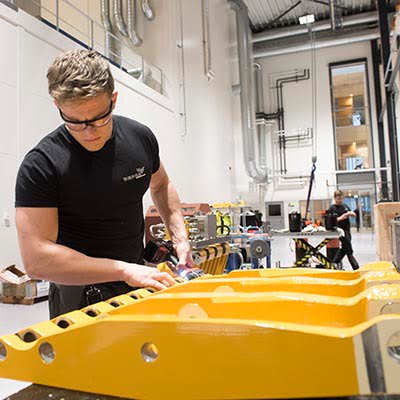 Production
Depro is located in a new building with 1500 m2 of office space and a 3500 m2 big workshop, including 500 m2 indoor test area and a 7x5x5 m testpool.