We are a well-known supplier of subsea tools
Depro AS are a recognised partner for companies in the oil and gas industry worldwide. We produce multidisciplinary products and technologies to meet your needs for remote operated tool solutions and concepts subsea.
As a customer you can buy our standard products with mechanical, hydraulic or electrical interfaces or bespoke products based on drawings and IP's.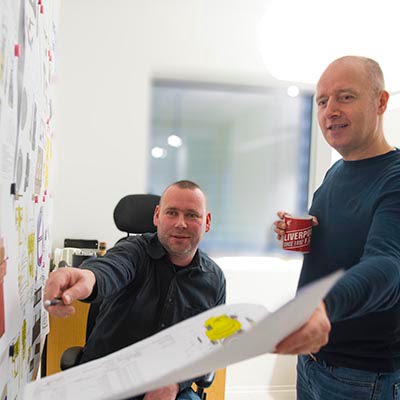 Development
As it is normally the case, customers approach Depro looking for solutions to solve challenges.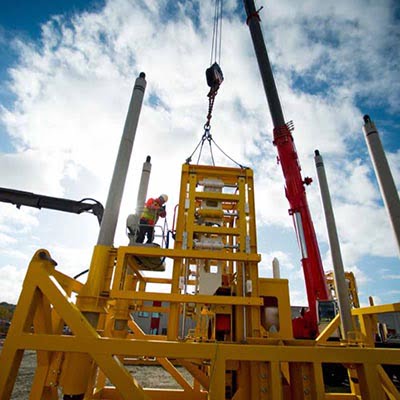 Management
Depro is an EPC (Engineering, Procurement and Construction) contractor. Our aim is to make customers life easier, so we take responsibility for the entire project.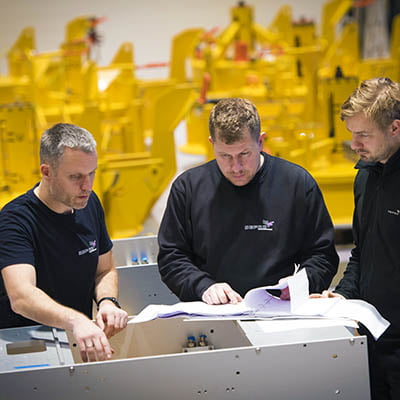 Engineering
Our engineers have an extensive knowledge of design connected to materials-technology, hydraulic, pneumatic, electrical and control systems.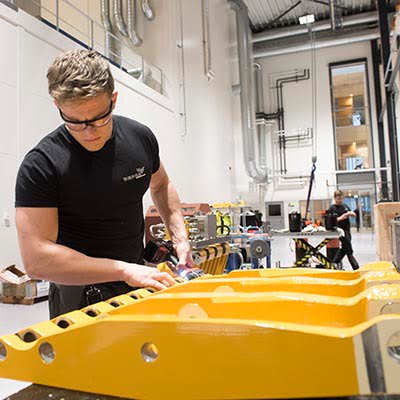 Production
Depro is located in a new building with 1500 m2 of office space and a 3500 m2 big workshop, including 500 m2 indoor test area and a 7x5x5 m testpool.