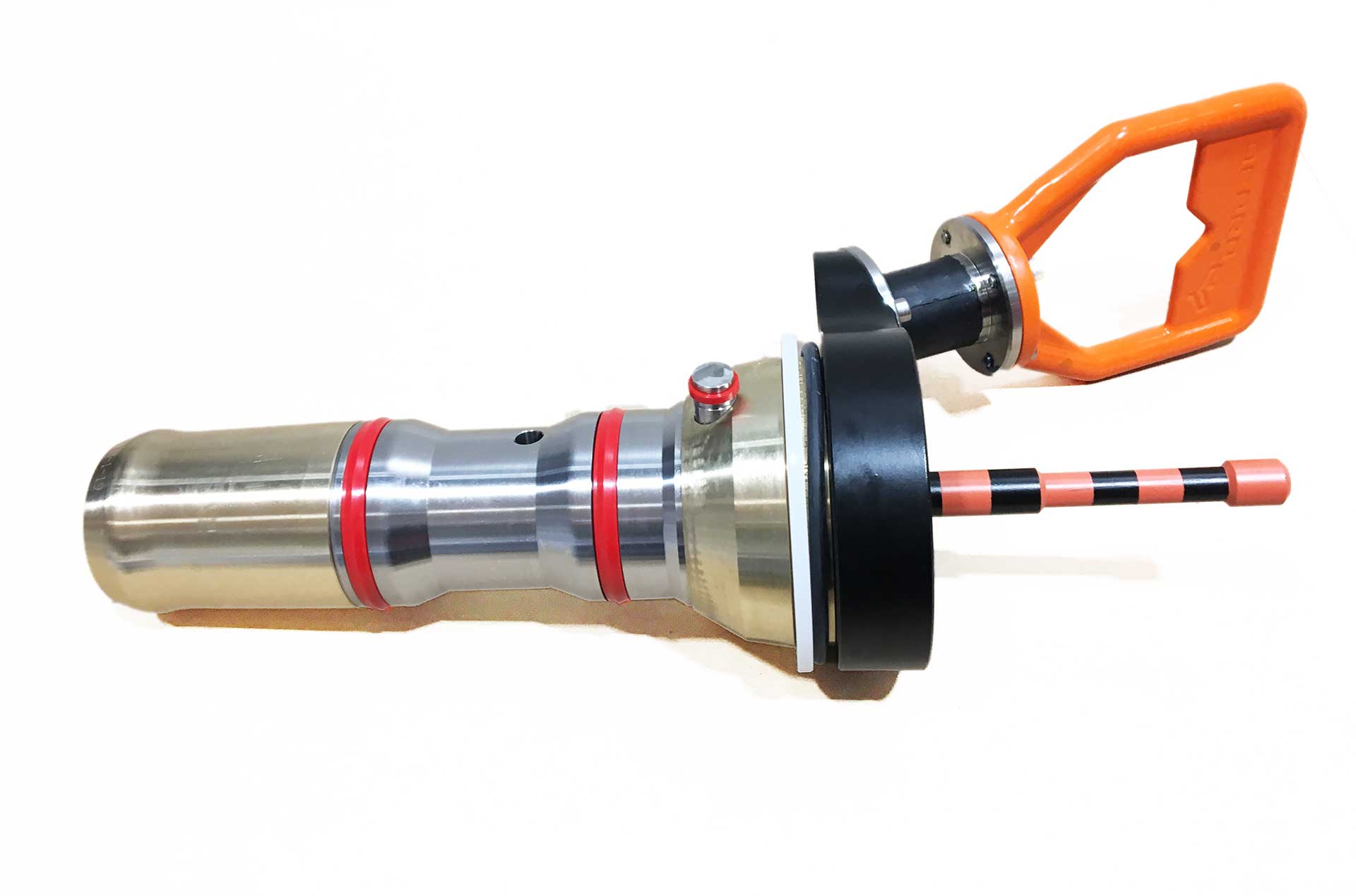 Large Bore Hot Stab System
The Large Bore Hot Stab System is a fluid connection system for high-flow, low-pressure applications. The system is used for transferring subsea fluids, including hydraulic oil and corrosion inhibitors.
Large Bore System – high flow connection system 
The large bore stab system can be delivered with different interfaces on the female and male part. The system can also be delivered with instrumentations and panels to show exact pressure and flow.
Link to product description: