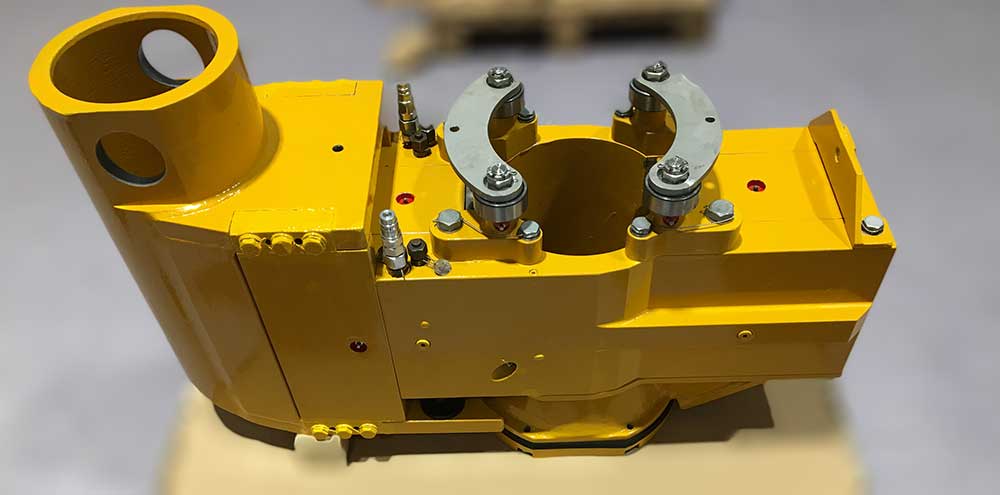 Bespoke tool design
Harsh environmant and limited space often give a challenge to get the work performed, and required special build tools. Depro have greate competence and experiance in developing tools for the challenges our customers face during subsea operation.
We design, manufactur and qualify products, equipment and tooling for subsea use.
To qualify new products we provide topside testing equipment.
Depro have also delivered equipment to maintain the structural integrity, many installed with remote operated tools.
Link to product descriptions:
Equipment for drilling operations
MQC plates and cleaning tools
Pipe flange tools (Cleaning, Seal Replacement, Connections)
Release tool
Stroke systems
Coating removal tool
Other Specialized Tools
Test jig 350 T
Hatches to suctionsanchors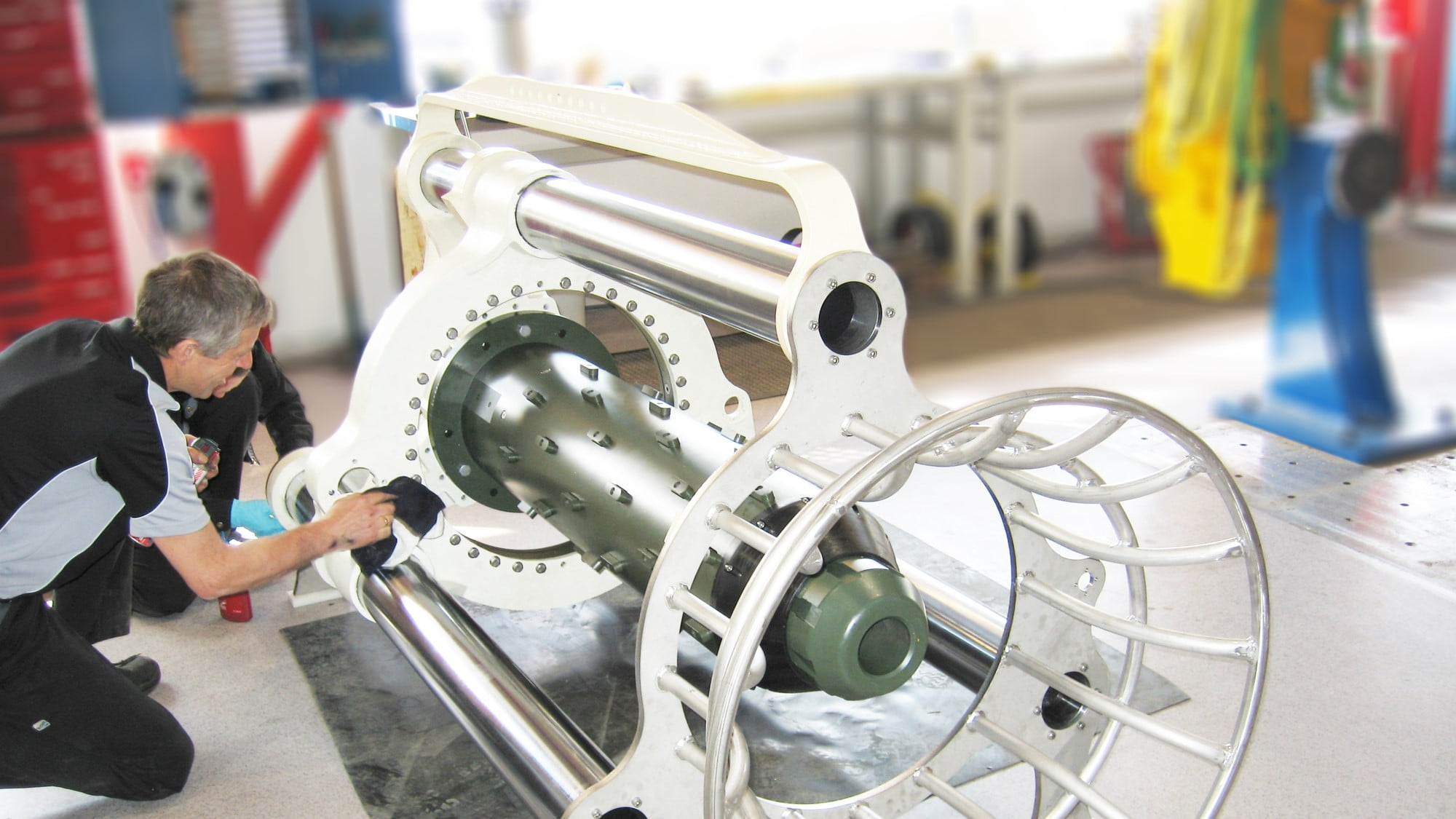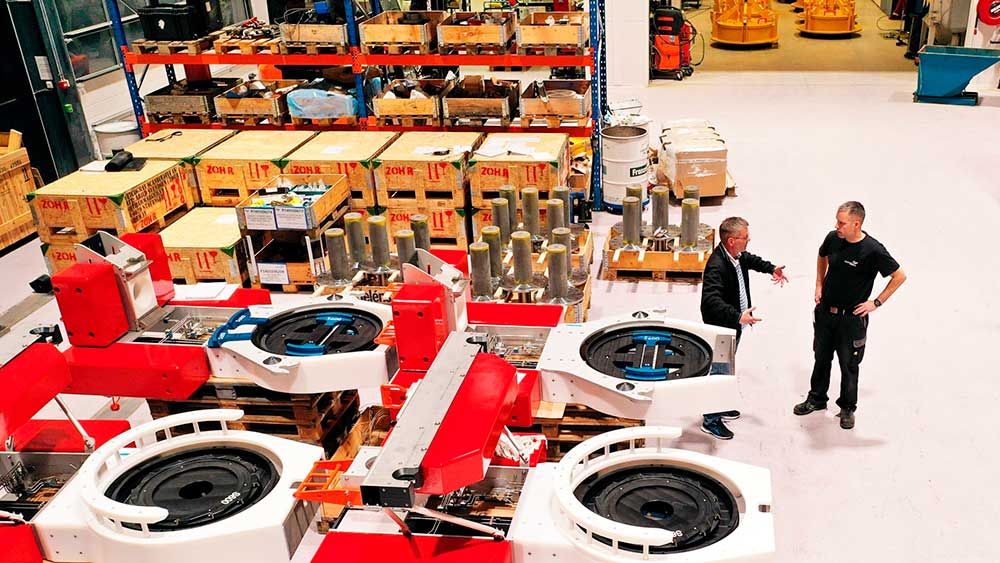 Cleaning tool and Seal replacement tool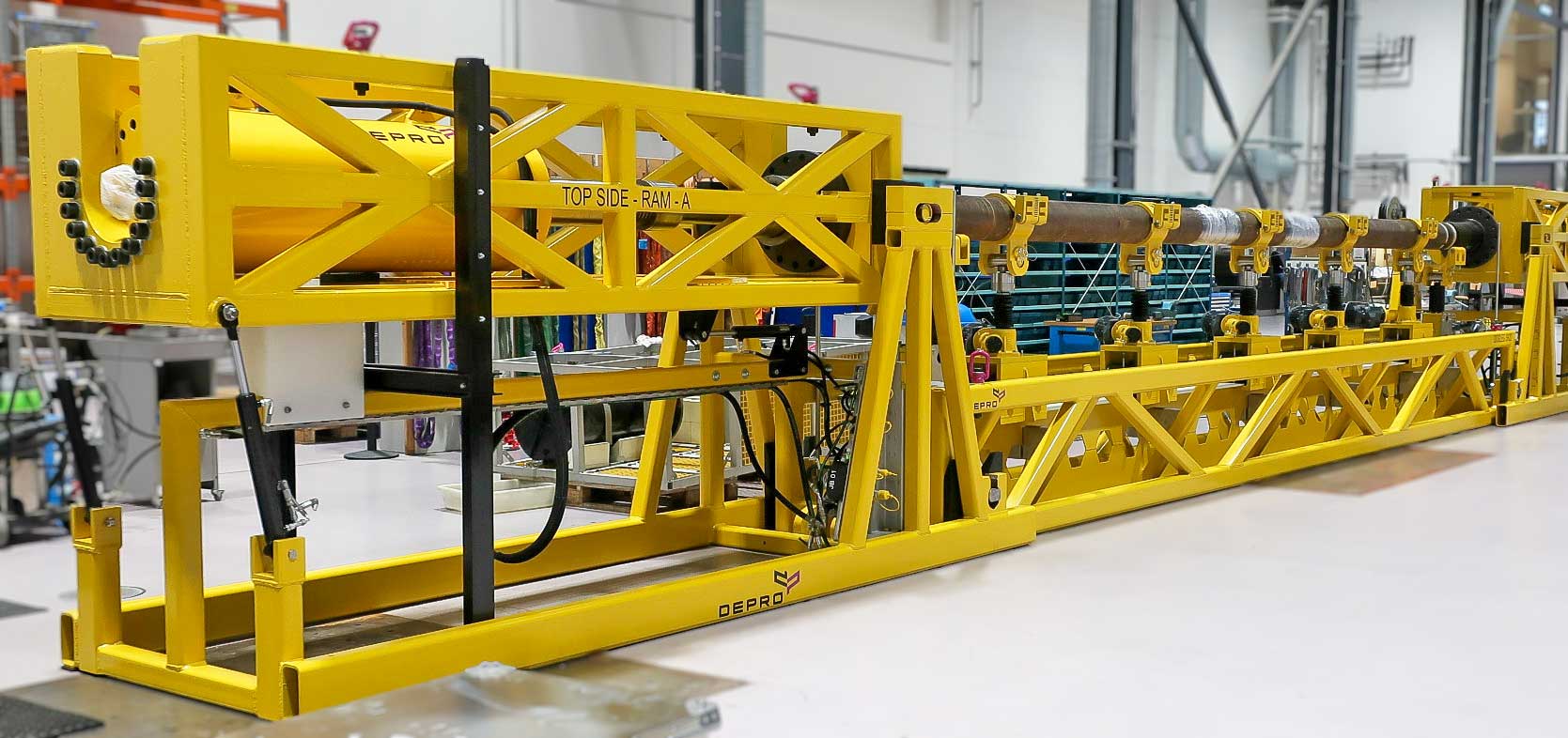 Specially designed test-bench which utilizes the best technology available to optimize performance when testing material limitations and integrity in new oil & gas field developments.