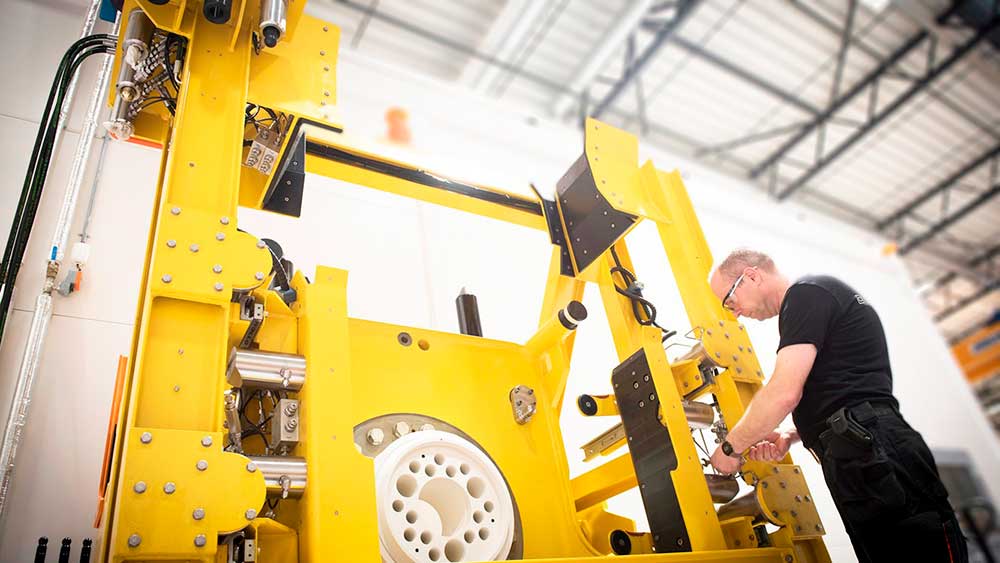 Introduction
Depro's business model is build on the valuable spirit and attitude of the best people in this region to create customer value through hard and dedicated work.
There are many examples where the Depro team has solved complicated issues and developed great technical solutions within a timeframe our customer didn't believe was possible.
The equipment we make is optimised to meet our customers needs.
Examples of those solutions and products can be found here on this site.