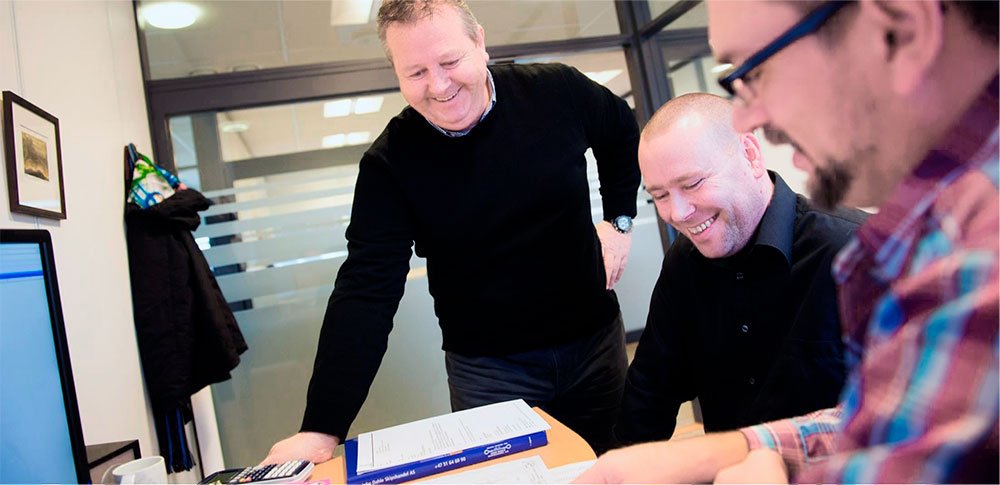 Our vision
Our vision is to be the best partner in delivering multidisciplinary products and technologies to meet our customers' needs.
We believe that our employees, business culture, and network can provide the best and most cost efficient solutions for our customers.
Our Values
Customer focus; We build and create customer value by fully understanding our customers´ needs, and how to meet their expectations.
Dedicated; Every day we focus on to improve; how we work, what we do, and how we serve.
Obligated; We provide high quality first time, on time. When contracting Depro, you can Consider it Done!