The complete partner
Depro's expertise can help to boost your company's production output and if you lack knowledge and/or capacity to find solutions for design challenges, we are happy to assist you.
Depro works under NS5820 specifying SDRL requirements. In order to handle the vast quantities of documentation, Depro uses ProArc as the document control system.
As a customer you can buy standardized Depro technology or bespoke products based on drawings and IP's.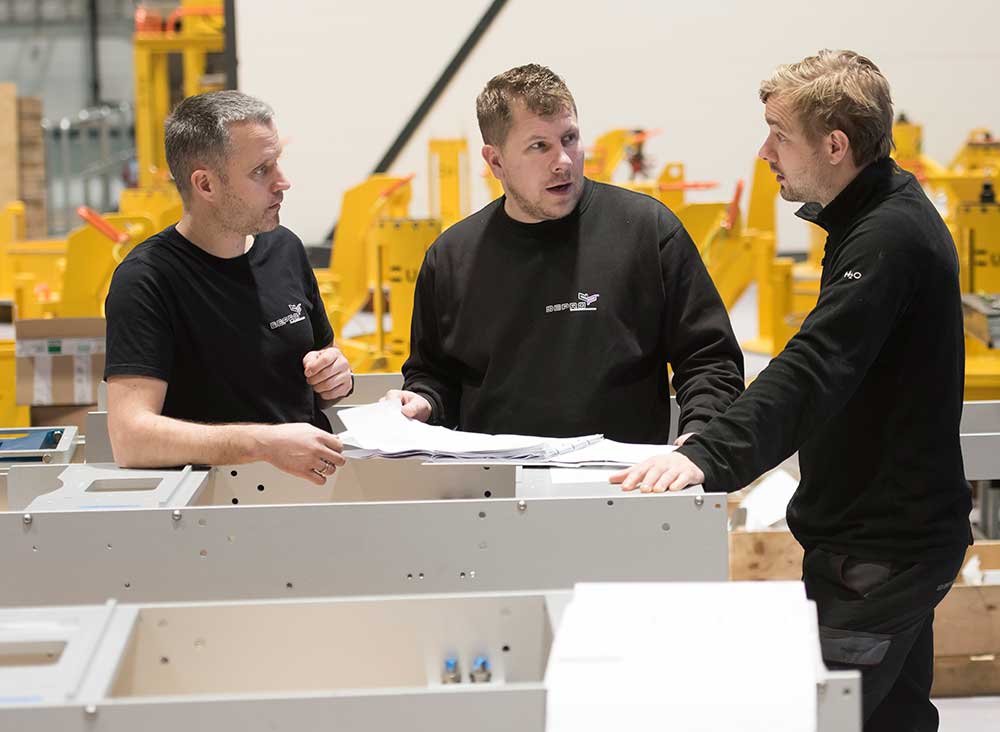 Operation Support
Depro´s employees are qualified and trained to support each other during operations and as a consequence reduce risk for the operator. Depro have a lifecycle perspective on what we do and support the tools with personnel when required. This also includes maintenance, upgrading and recycling of the equipment.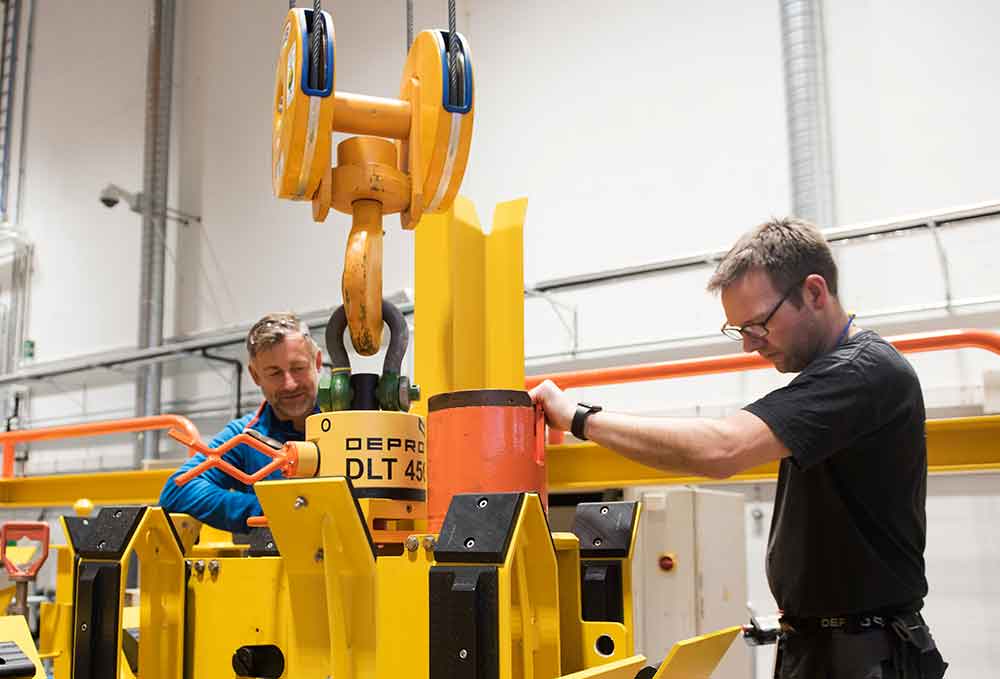 Personnel related services
Depro have people in house to perform; Project Management, Multidiscipline Engineering, Fabrication, Assembly and Testing. We are specialists in Design & Development and we perform work according to EPC contract. Customers can buy standardized Depro technology or bespoke products based on customers´ drawings and IP´s.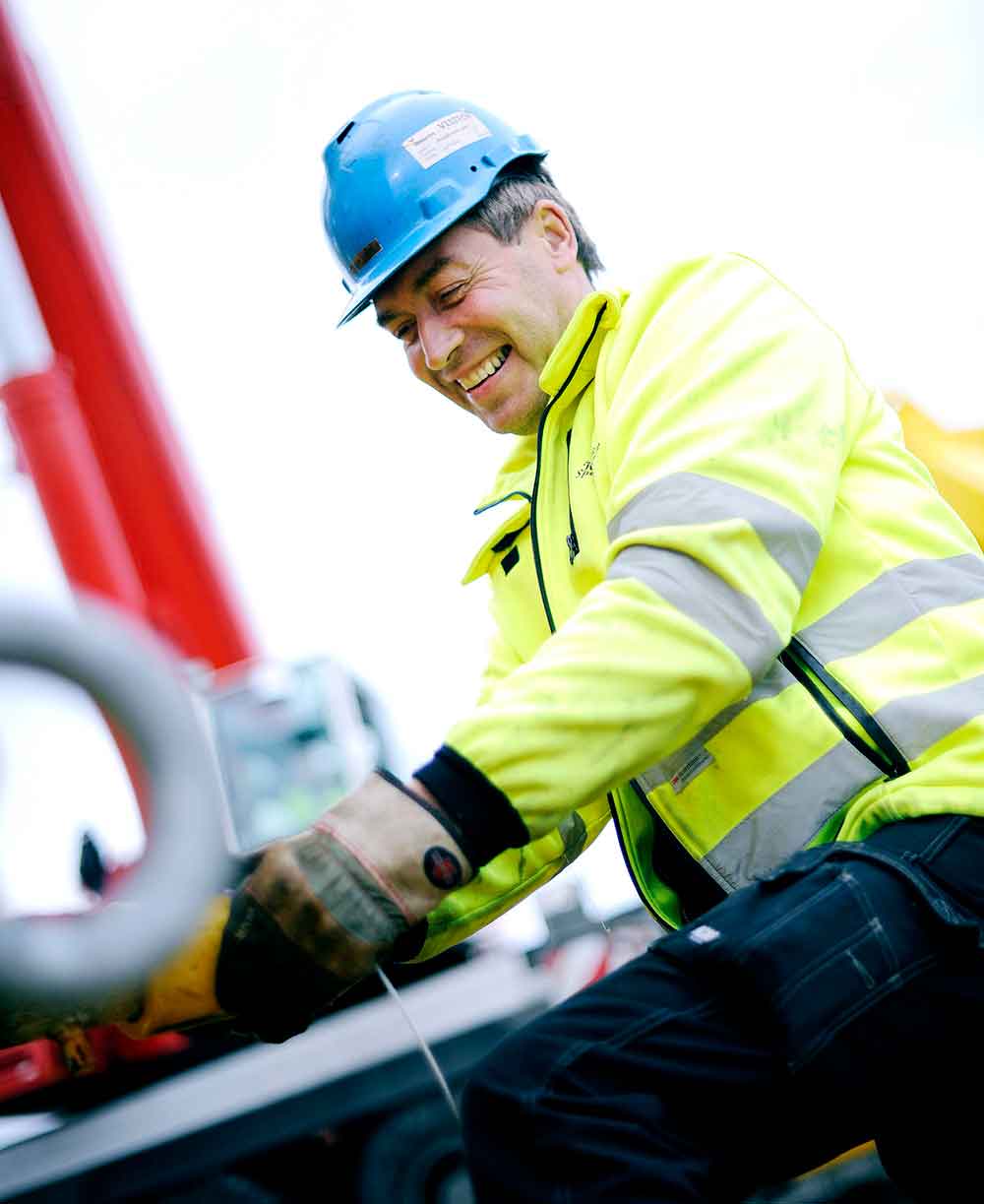 Workshop related services
Our new workshop is designed to the newest standards related to energy, environment and working conditions. The workshop gives high grade of flexibility and effectiveness in creating new products from prototype to high- volume manufacturing.
The 3500 sq m workshop contains; 8 overhead cranes up to 32 ton, 500 sq m of test area including test pool measuring 7x5x5m (5m water dept), 500 sq m of machinery park, and foundation for 300 ton pull test.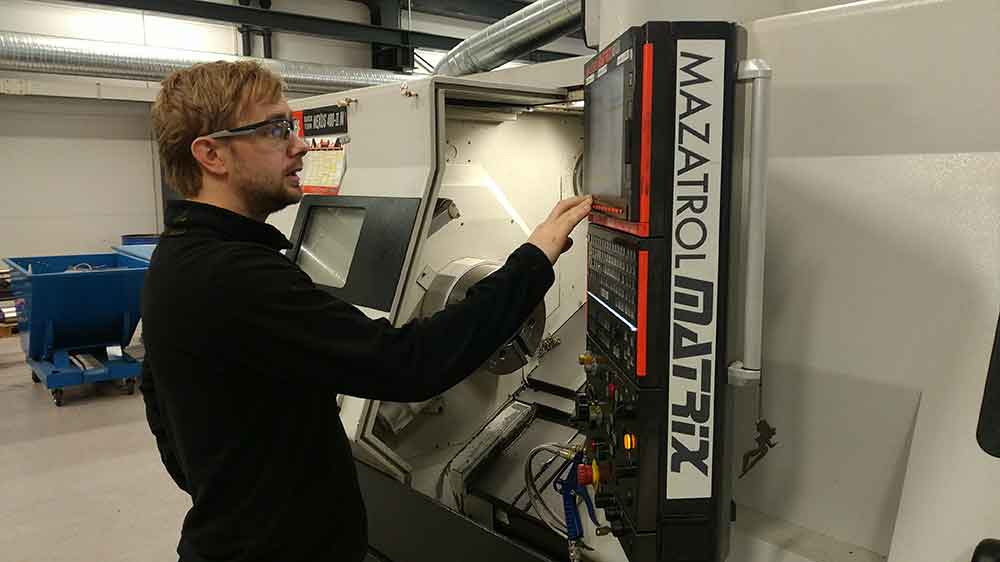 Repair and maintenance
Equipment is programmed to maintain and calibrate in order to secure correct operation performance. We have the personnel, equipment and system in place to manage.
The workshop is built to handle equipment coming directly from the field, and a separate cleaning room to avoid debris from operation into the workshop. Repair and maintenance can be bought as a separate service.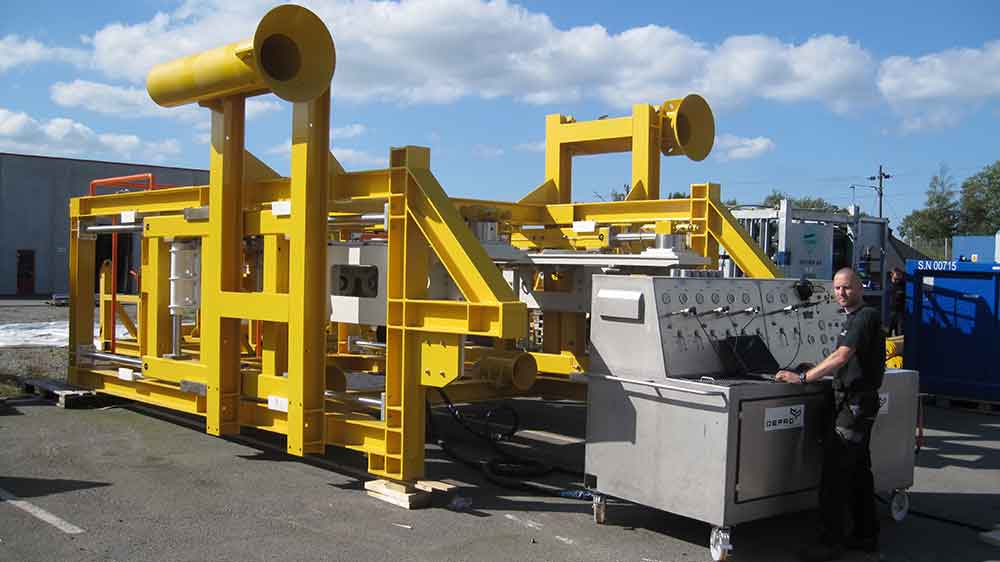 Testing and qualifications
To get reliable technology and tools our engineers have all equipment and systems available to perform intensive testing and qualifications. Almost 20% of our floor plan is dedicated to perform testing, including our 7x5x5m test pool (5m water dept). Our workshop has several stations where pull test can be performed up to 32 ton, and one station up to 300 ton. Testing and qualification can be bought as a separate service.
Test equipment can also be manufactured at Depro.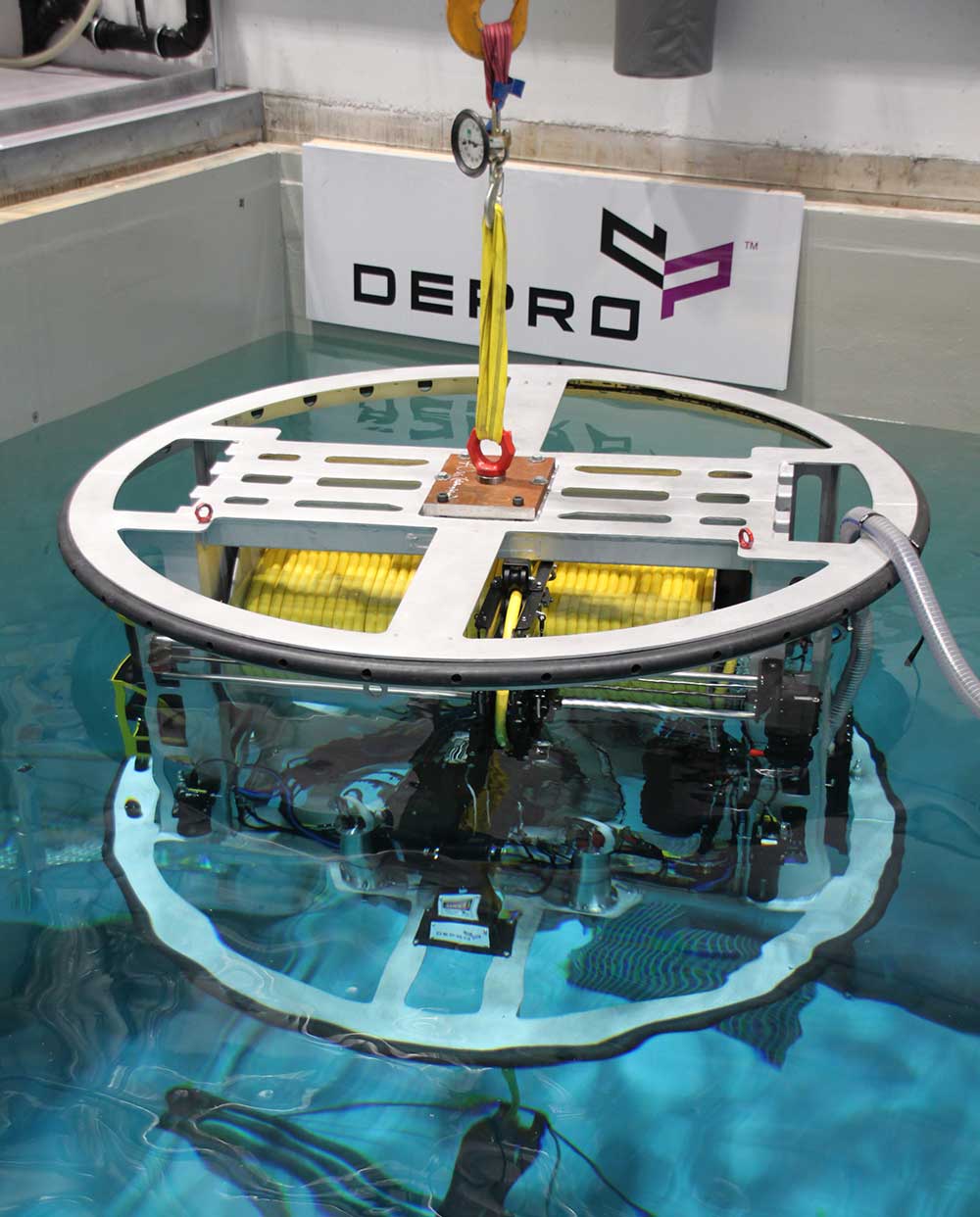 Rental
Many customers see a rental solution to be more attractive than buying a product. Depro provide this service, and most of our products can be rented.  Benefits of rental solutions are reduced CAPEX, reduced space for storage and maintenance, and reduced risk of failure during the operation of older tools.