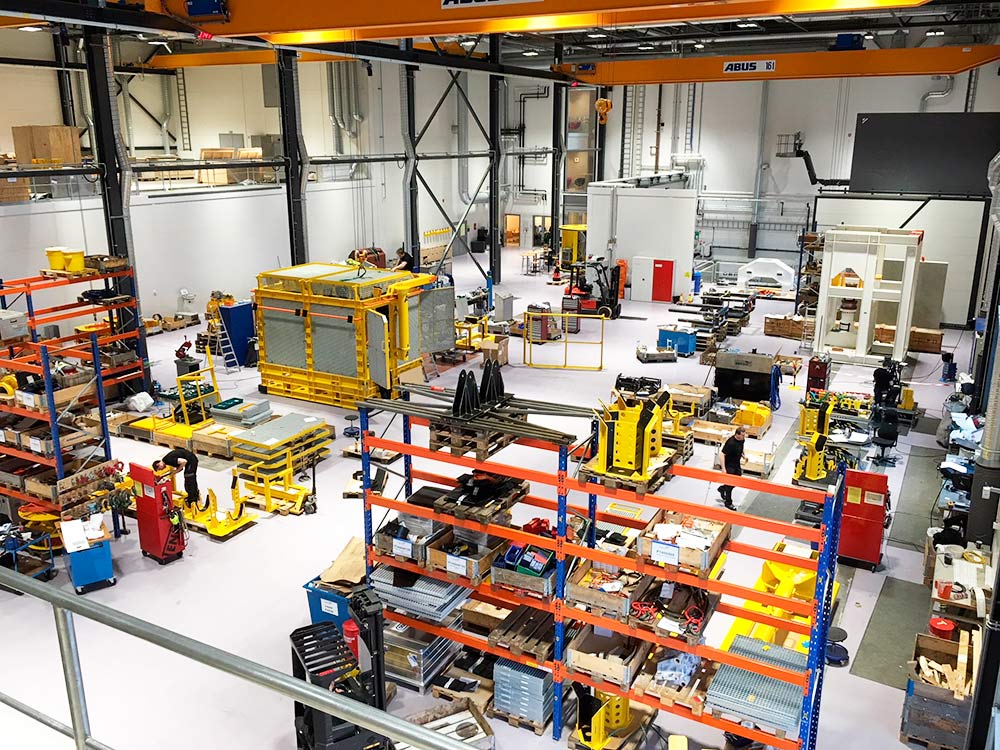 This is Depro AS
Depro AS is an expert in delivering tools and equipment for remote operations. Customers can buy standardized Depro technologies or bespoke products based on customers´ drawings and IPs. EPC partner, all services are available in-house!
Depro was founded in 2005 by six employees from project division of Bryne Mekaniske. From day one, this dynamic new enterprise experienced demand from customers and succeeded in exponential growth.
Three years later, the company made NOK 57 million turnover. The 2011 turnover of NOK 80 million rose to NOK 126 million by 2012. In 2020 the company could pride themselves with 47 employees and an impressive turnover of NOK 144 million.
Depro is your complete EPC partner, enabling your company to focus on its core business. At Depro, we use high level competence within the organization to deliver customized equipment in accordance with project/equipment specifications.
In order to execute the EPC, Depro uses SAPBI with an integrated project/planning module. The planning system allows each project manager to perform suitable actions in accordance with both clients' and Depro's requirements.
Depro's expertise can help to boost your company's production output and if you lack knowledge and/or capacity to find solutions for design challenges, we are happy to assist you.  In 2015 we moved to a new building with 1500 sq m of office space and a 3500 sq m workshop including 500 sq m test area and a 7x5x5 test pool.
Depro works under NS5820 specifying SDRL requirements. In order to handle the vast quantities of documentation, Depro uses ProArc as the document control system.