This is Depro AS
Depro AS is an expert in delivering tools and equipment for remote operations. Customers can buy standardized Depro technologies or bespoke products based on customers´ drawings and IPs. EPC partner, all services are available in-house!

Depro was founded in 2005 by six employees from project division of Bryne Mekaniske. From day one, this dynamic new enterprise experienced demand from customers and succeeded in exponential growth.
Three years later, the company made NOK 57 million turnover. The 2011 turnover of NOK 80 million rose to NOK 126 million by 2012. In 2013 the company could pride themselves with 49 employees and an impressive turnover of NOK 186 million.
Depro is your complete EPC partner, enabling your company to focus on its core business. At Depro, we use high level competence within the organization to deliver customized equipment in accordance with project/equipment specifications.
In order to execute the EPC, Depro uses SAPBI with an integrated project/planning module. The planning system allows each project manager to perform suitable actions in accordance with both clients' and Depro's requirements.
Depro's expertise can help to boost your company's production output and if you lack knowledge and/or capacity to find solutions for design challenges, we are happy to assist you.  In 2015 we moved to a new building with 1500 sq m of office space and a 3500 sq m workshop including 500 sq m test area and a 7x5x5 test pool.
Depro works under NS5820 specifying SDRL requirements. In order to handle the vast quantities of documentation, Depro uses ProArc as the document control system.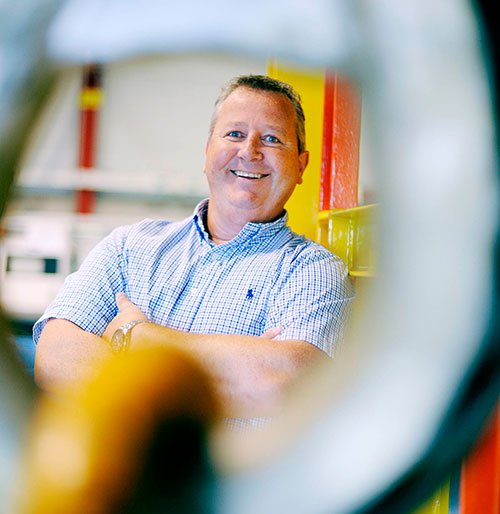 Depro's management system is approved by Nemko AS according to NS-ISO-14001:2015, NS-ISO 9001:2015 and NS-ISO 45001:2018.
Kåre Stokkeland
CEO
Our vision
Our vision is to be the best partner in delivering multidisciplinary products and technologies to meet our customers' needs.
We believe that our employees, business culture, and network can provide the best and most cost efficient solutions for our customers.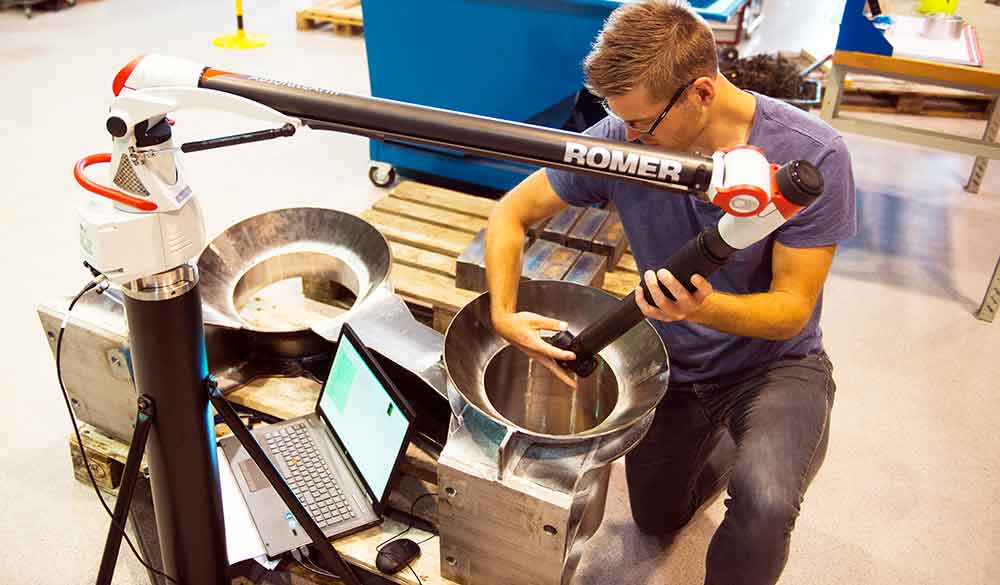 Our Values
Customer focus; We build and create customer value by fully understanding our customers´ needs, and how to meet their expectations.
Dedicated; Every day we focus on to improve; how we work, what we do, and how we serve.
Obligated; We deliver high quality, on time. When contracting Depro, you can Consider it Done!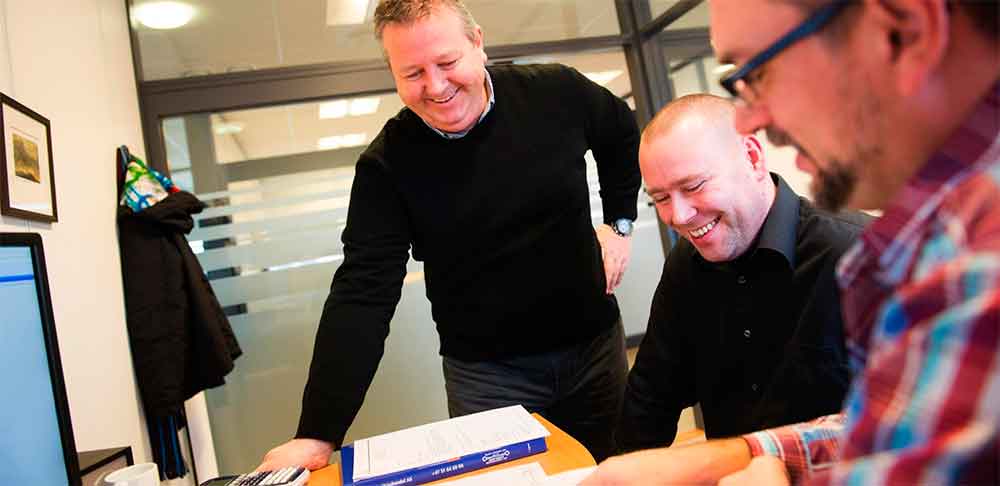 HSEQ Policy
Our company objective is to be the best partner in delivering multidisciplinary products and technologies to meet the clients need for remotely operated tools and concepts. Through safe operation, best quality operational service, solid earnings, and focus on human resources we seek to achieve our objective.
By our continuous search for improvements and optimum solutions, monitoring, measuring and reviewing our operational performance, we seek to exceed our customers' expectations and provide a safe and healthy working environment for our own and our clients' employees. We want our employees to participate in creating a positive corporate culture safeguarding our colleagues, customers and suppliers needs by being enthusiastic, obligated and honest.
To achieve our objectives Depro has integrated national and international standards and regulations into the Depro Management System (DMS) based on ISO 9001, ISO 14001 and ISO 45001.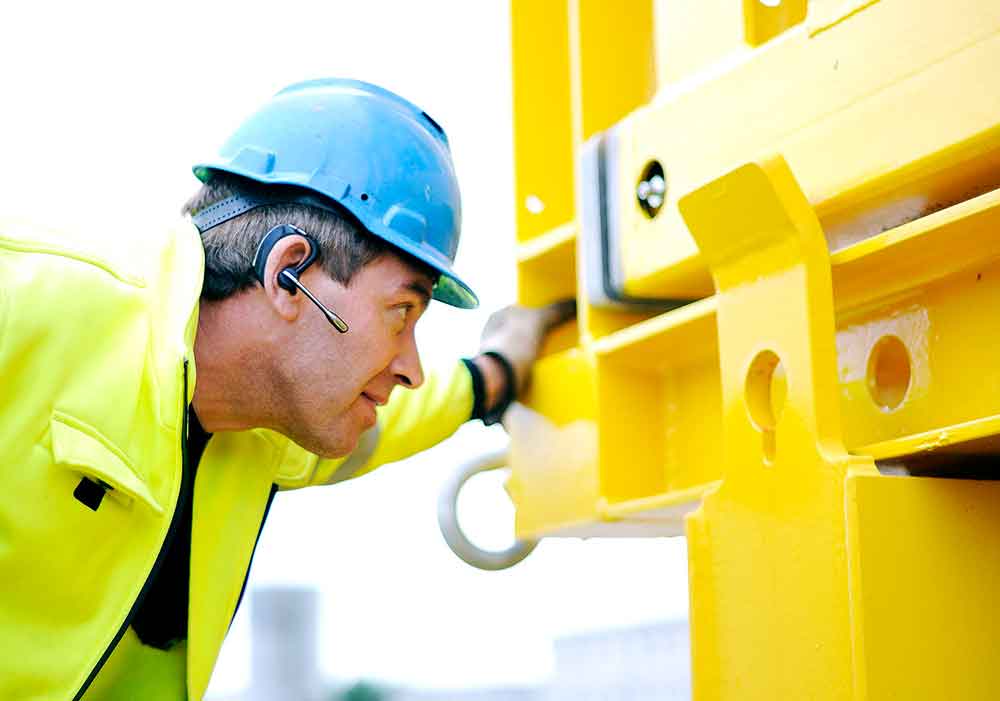 Career
We constantly need new, competent employees to keep up with our planned future growth. Depro is known for offering competitive conditions and we focus on creating the best working environment for our employees. 
Do you have the right qualifications for a job at Depro? Please send us an application and we will evaluate it. Your application will be treated confidentially by our HR-Manager, Leif Harald Mo.
Vacancies / ledige stillinger
Depro AS er i en spennende vekstfase og vi søker ofte etter flere nye dyktige medarbeidere. Vi har planlagt ytterligere vekst og det vil være behov for flere nye medarbeider i tiden som kommer. Følg med på vår hjemmeside for det vil komme flere annonser på nye stillinger.
Depro AS søker HMSK- leder
Stillingstittel: HMSK- leder
Frist: 10.01.2021
Ansettelsesform: Fast
Arbeidsoppgaver:
Ansvar for ledelsessystemer innenfor kvalitet, helse, miljø og sikkerhet
Følge opp systemet for oppfølging av myndighetskrav
Utvikle og forbedre rutiner og praksis som påvirker kvalitet, helse, miljø og sikkerhet
Påse at behov for prosedyrer blir vurdert og utarbeid i nødvendig omfang
Ønskede kvalifikasjoner:
Bachelorgrad eller tilsvarende innen HMSK
Minst 5 års HMSK erfaring
Omfattende kunnskap om gjeldene norsk HMS lovgivning
Flytende norsk og engelskkunnskaper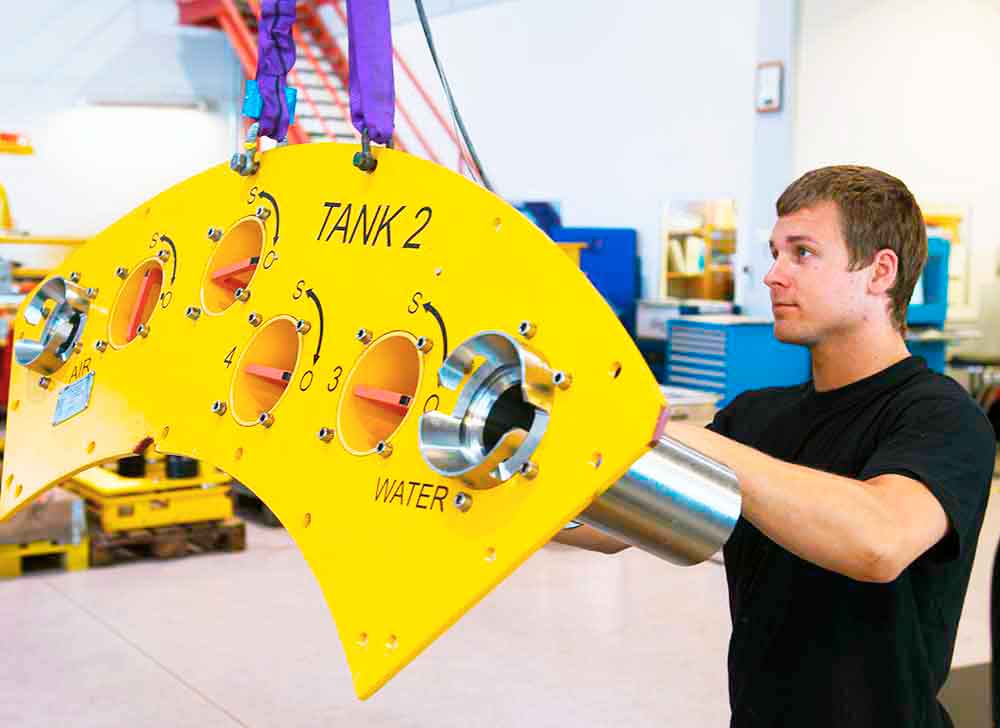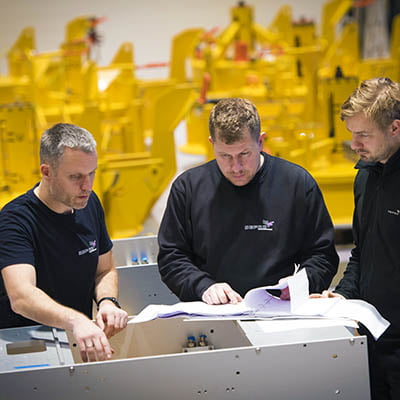 -Vi får stadig nye faglige utfordringersom vi løser sammen. Det bidrar til å gjøre arbeidshverdagen i Depro variert og spennende, mener produksjonssjef Geir Morten Oftedal.
Reference projects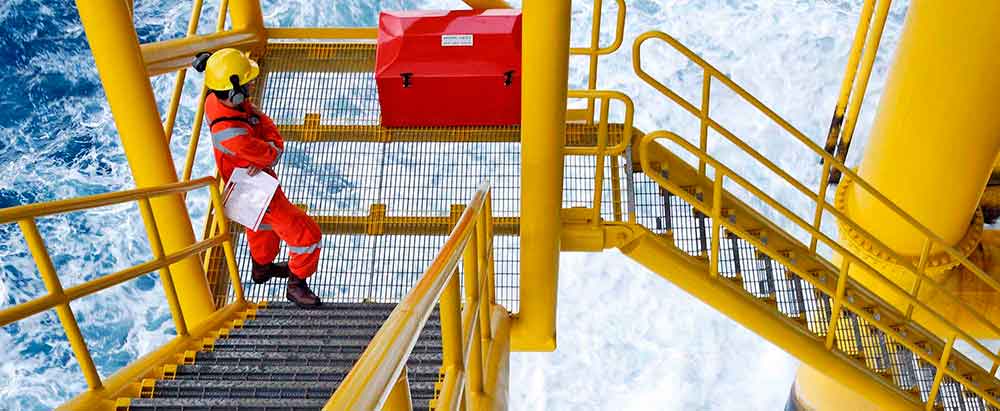 Below you will find a list with some of the projects in Norway and internationally for which we have manufactured and delivered equipment, either directly to the operator or via subcontractors.
For more information about each project, follow the link.
Norwegian sector
Nova
Ærfugl
Askeladd
Skogul
Dvalin
Ekofisk
Asta Hansteen
Statfjord
Gullfaks
Snorre
Snøhvit
Draugen
Gina Krogh
Norne
Heidrun
Martin Linge
Troll
Åsgård Sub sea compression
Balder
Smørbukk
Skarv
International:
Perdido Phase 2
Lingshui
Dalia
ONGC 98/2
Zohr
Coral
Gorgon
Kaombo
Ichthys
Julimar
Prelude
Ghana OCTP
Vashishta ONGC
Ochigufu
Bahr Essalam
Kizomba
Lakach
ENI Block 15/06
Lianzi
Mpungi
Girri
Chevron IDD
Kraken
Julia project
Zohr SURF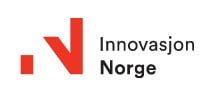 Innovation Norway contributes to innovation in business, development of competitive Norwegian companies and development in rural areas. They offer services in financing, consulting, expertise, networking and profiling.
Innovation Norway supports Depro AS in the investment and development of the new ROV-concept BLUEROC.

Norwegian Energy Solutions is an energy cluster with the overarching purpose of leading the transition to low emission energy solutions by:
developing renwable and sustainable energy solutions
improving existing energy solutions
The membership group embraces a wide range of companies, operators, suppliers, start-ups, investors, academia and authorities. The broad range of members covers the complete value chain for oil and gas and places the cluster in a unique position.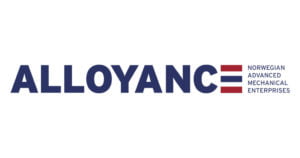 Alloyanc consists of 17 industrial companies in Jæren and has the task of enhancing value creation – and investing internationally. The industrial companies together appear as a strong, competent and competitive cluster.

Stiim Aqua Cluster represents an innovation ecosystem for aquaculture-related businesses in South-West Norway. The cluster consists of technology companies from different industries, including breeders and aquaculture-related businesses, entrepreneurs, capital environments and knowledge environments.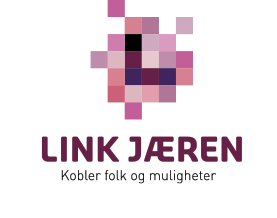 LINK Jæren is a network for everyone with an interest in business and industry in Jæren. The network works to make Jæren an attractive place to work, live and live, and to make it easier for employers and applicants to find each other.
LINK Jæren is a collaborative project between the municipalities and the business community in Hå, Klepp and Time.

Norwegian Offshore Wind Cluster is aiming to be the strongest supply chain for floating offshore wind world wide. Norway have a very strong petro-maritime supply chain, well fit to take, and hold this position. Companies like Equinor, Aker Solutions and Kværner are in the forefront already, as a number of other Norwegian based companies. Membership is open for any type of company or organization, international as well.