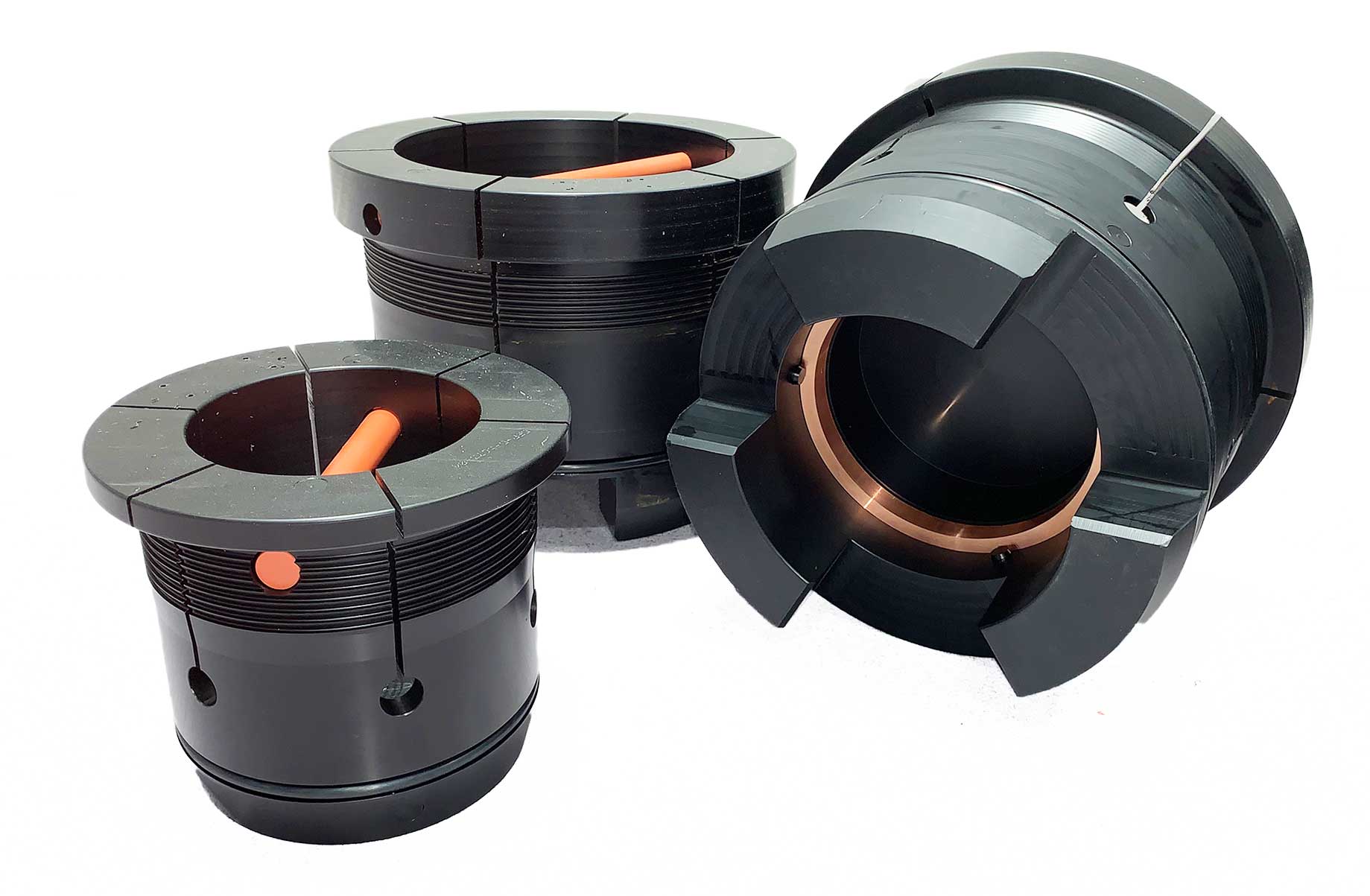 Protection & Safety equipment
Protection Equipment
All interfaces and material can be influenced by storage conditions, and to avoid damage, marine growth and erosion, a protection cap can be a valuable investment.
We produce products to protect important interfaces during storage, transport, installation and operation.
Safety Equipment
Depro can provide different safety equipment to protect personnel and environment.