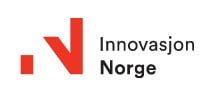 Innovation Norway contributes to innovation in business, development of competitive Norwegian companies and development in rural areas. They offer services in financing, consulting, expertise, networking and profiling.
Innovation Norway supports Depro AS in the investment and development of the new ROV-concept BLUEROC.

Norwegian Energy Solutions is an energy cluster with the overarching purpose of leading the transition to low emission energy solutions by:
developing renwable and sustainable energy solutions
improving existing energy solutions
The membership group embraces a wide range of companies, operators, suppliers, start-ups, investors, academia and authorities. The broad range of members covers the complete value chain for oil and gas and places the cluster in a unique position.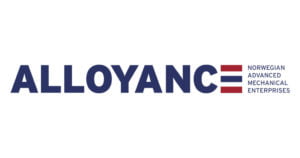 Alloyanc consists of 17 industrial companies in Jæren and has the task of enhancing value creation – and investing internationally. The industrial companies together appear as a strong, competent and competitive cluster.

Stiim Aqua Cluster represents an innovation ecosystem for aquaculture-related businesses in South-West Norway. The cluster consists of technology companies from different industries, including breeders and aquaculture-related businesses, entrepreneurs, capital environments and knowledge environments.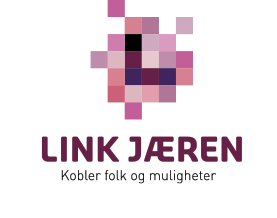 LINK Jæren is a network for everyone with an interest in business and industry in Jæren. The network works to make Jæren an attractive place to work, live and live, and to make it easier for employers and applicants to find each other.
LINK Jæren is a collaborative project between the municipalities and the business community in Hå, Klepp and Time.

Norwegian Offshore Wind Cluster is aiming to be the strongest supply chain for floating offshore wind world wide. Norway have a very strong petro-maritime supply chain, well fit to take, and hold this position. Companies like Equinor, Aker Solutions and Kværner are in the forefront already, as a number of other Norwegian based companies. Membership is open for any type of company or organization, international as well.