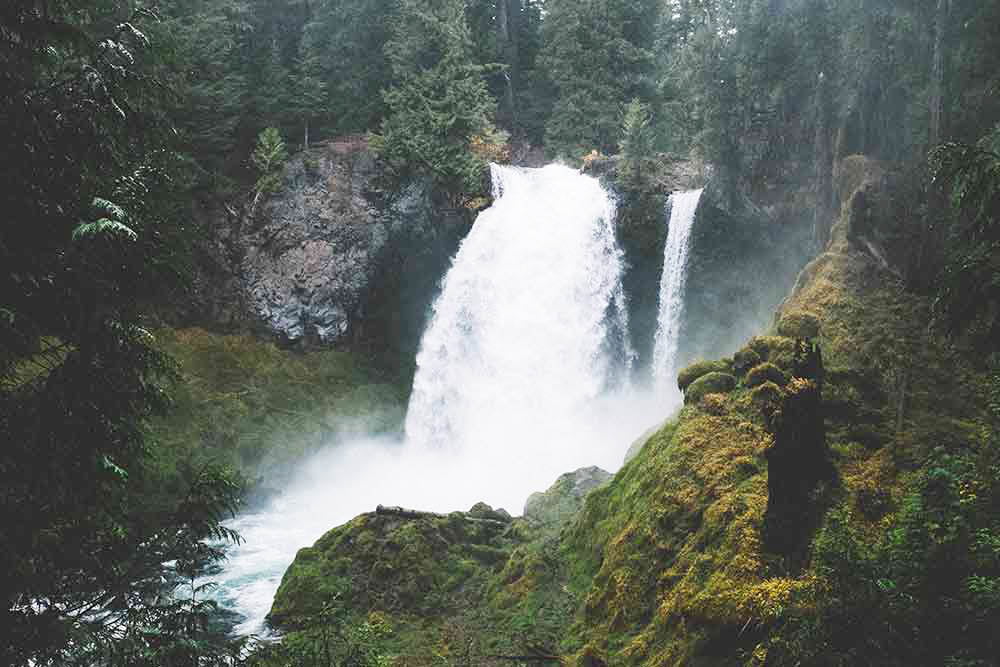 Transparency
Depro works to ensure that fundamental human rights and decent working conditions are respected and safeguarded in our value chain. Any company providing goods or services related to our business is required to comply with our Transparency Policy.
Click here to see this document.
Depro conducts due diligence in order to assess risk levels, identify objectionable conditions and implement appropriate measures as per our policy. In accordance with the Norwegian law known as the Transparency Act (Åpenhetsloven), Depro publishes their account of due diligence every year, no later than June 30th.
Click here to the see the latest account of our due diligence.
(Please note that the report is only available in Norwegian)
If you wish to contact Depro regarding the Transparency Act and our further obligations, please use the following e-mail address: aapenhet@depro.no
Sustainability
Depro provide products and services in a sustainable and attractive way for the company, stakeholders, and society. Our focus is on the circular economy and doing business by providing the most attractive life cycle solution!
Our goal is to produce subsea tools in a way to make as low carbon footprint as possible. Therefore we have taken several measures at our factory that way.
Another way we achieve increased sustainability is to build tools of such high quality that the product life is longer. To increase the utilization of the tools, we also offer customers an opportunity to rent our standard subsea tools.
ECO-EFFICIENCY
Our new factory is a modern low energy building. That means there is taken several steps to save energy as:
Eco lightning
Heat recovery from wastewater
The water from the test pool is cleaned and reused
Advanced ventilation that prevents the building from emitting unnecessary heat
At the building there are charging options for electric car and electric bike
Waterborne heat in the floor provides good utilization of energy and a pleasant climate to work in.
The building is organized in a way where the distances are small, which also reduces energy loss. Making our activities more energy-efficient means that we leave behind a smaller carbon footprint.
A GOOD AND SAFE PLACE TO WORK
We strive every day to creating, meintaining and promoting a safe and secure place to work.
We are certified:
USE OF RENEWABLE ENERGY
Most of the energy we use come from water power.
WASTE TREATMENT
61 percent of our waste is recycled. Every month we get a report from our contractor Fanzefoss AS how they have processed our waste.