BENEFITS OF USING A BUDDY ROV SKID
Cost efficient solution by operate one additional ROV system, with the same crew
Long range with tether controlled by electrical tether Management System (eTMS)
The Buddy ROV is easy to operate and gives the ROV operator better visual control
The system gives the ROV operator the opportunity to access confined space
Depro delivers compact buddy ROV skid for a work class ROV system.
VideoRay Defender is the compact observation system and it has a standard setup with controls and HMI setup which is easy to operate.
Defender ROV can be equipped with tooling, including manipulator. The ROV system and TMS is full electrically powered and controlled, all qualified to 2 000m water dept. The ROV system have 200m tether.
Buddy ROV skid is available for rent or sales.
Contact us for more information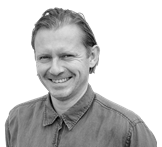 Jan Arild Herredsvela
CSO
Department Manager Sales
Tel.: +47 950 41 332 / +47 51 48 21 90
Mail: sales@depro.no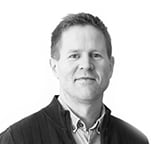 Arild Vinningland
KAM
Key Account Manager
Tel.: +47 909 18 866 / +47 51 48 21 90
Mail: sales@depro.no