WHY CHOOSE A RENTAL SOLUTION FROM DEPRO AS?
Save cost and reduced capital expenditure
The manufacturer has the best knowledge to maintain and update tools
Renting tools from manufacturer reduce risk of failure during operation
The rental concept secure better utilization and increased lifetime of the products. That way it become more sustainable and ESG compliant.
Examples of rental products: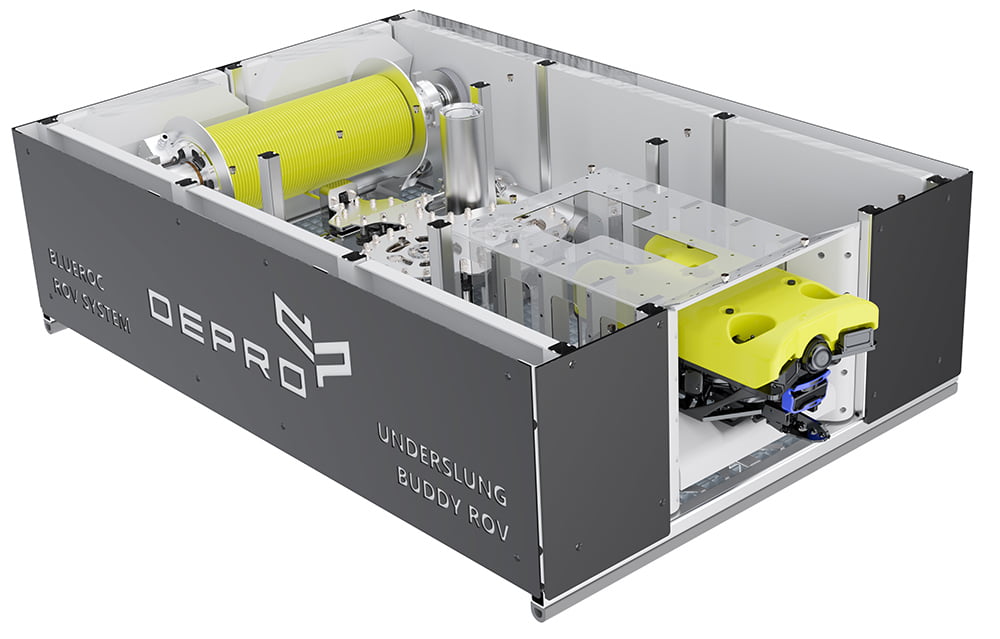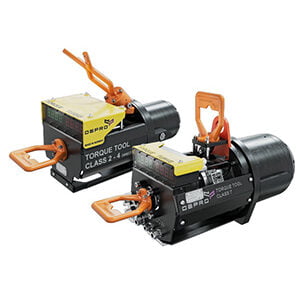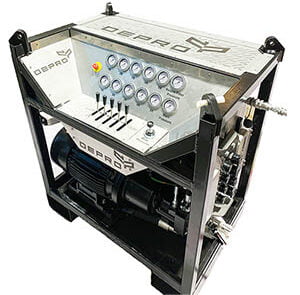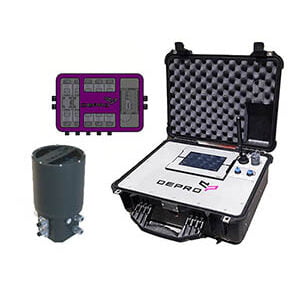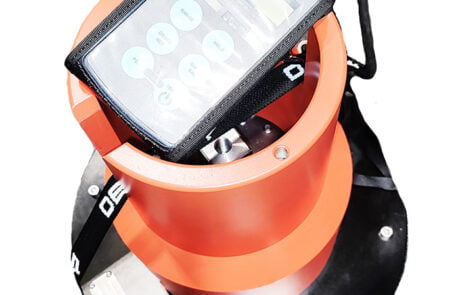 Depro AS is a well-known producer of ROV tooling. We have many products/tools for use in remote-controlled underwater operations.
We provide reliable products and thus reduce operational risk. Most of our products can be rented.
Contact us for more information!
Contact us for more information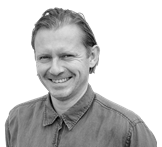 Jan Arild Herredsvela
CSO
Department Manager Sales
Tel.: +47 950 41 332 / +47 51 48 21 90
Mail: sales@depro.no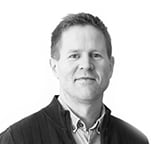 Arild Vinningland
KAM
Key Account Manager
Tel.: +47 909 18 866 / +47 51 48 21 90
Mail: sales@depro.no