Depro AS is one of the leading producer of subsea Torque tools. We produces Torque tools with exellent operational performanse and exact torque and turn. See our tools in action in our video animation.
TORQUE TOOLS FOR SUBSEA PROJECTS
Precision, reliability, weight and price – that's why we've become one of the world's leading producers of Torque Tools for subsea use.
IMPROVED DEEP WATER PERFORMANCE
Based on our customers feedback, Depro`s Torque Tools has been improved with more accurate torque measurements, improved deep water performance, and increased in sea operational time.
This is achieved by adding more instrumentation to the tools, optimized anode placement, and better compensator design.
Display shows exact torque and turn with an accuracy of +/- 5%. Display data can be transferred visually through the ROV camera or electronically through the control system to the operator.
DOWNLOAD PRODUCT SHEET:
It is both possible to buy or rent Torque Tool for subsea use at Depro AS.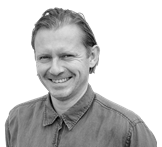 Jan Arild Herredsvela
CSO
Department Manager Sales
Tel.: +47 950 41 332 / +47 51 48 21 90
Mail: sales@depro.no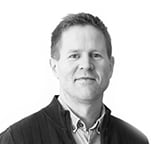 Arild Vinningland
KAM
Key Account Manager
Tel.: +47 909 18 866 / +47 51 48 21 90
Mail: sales@depro.no